Finnish quality products and Scandinavian design
Ultima Jewelry Oy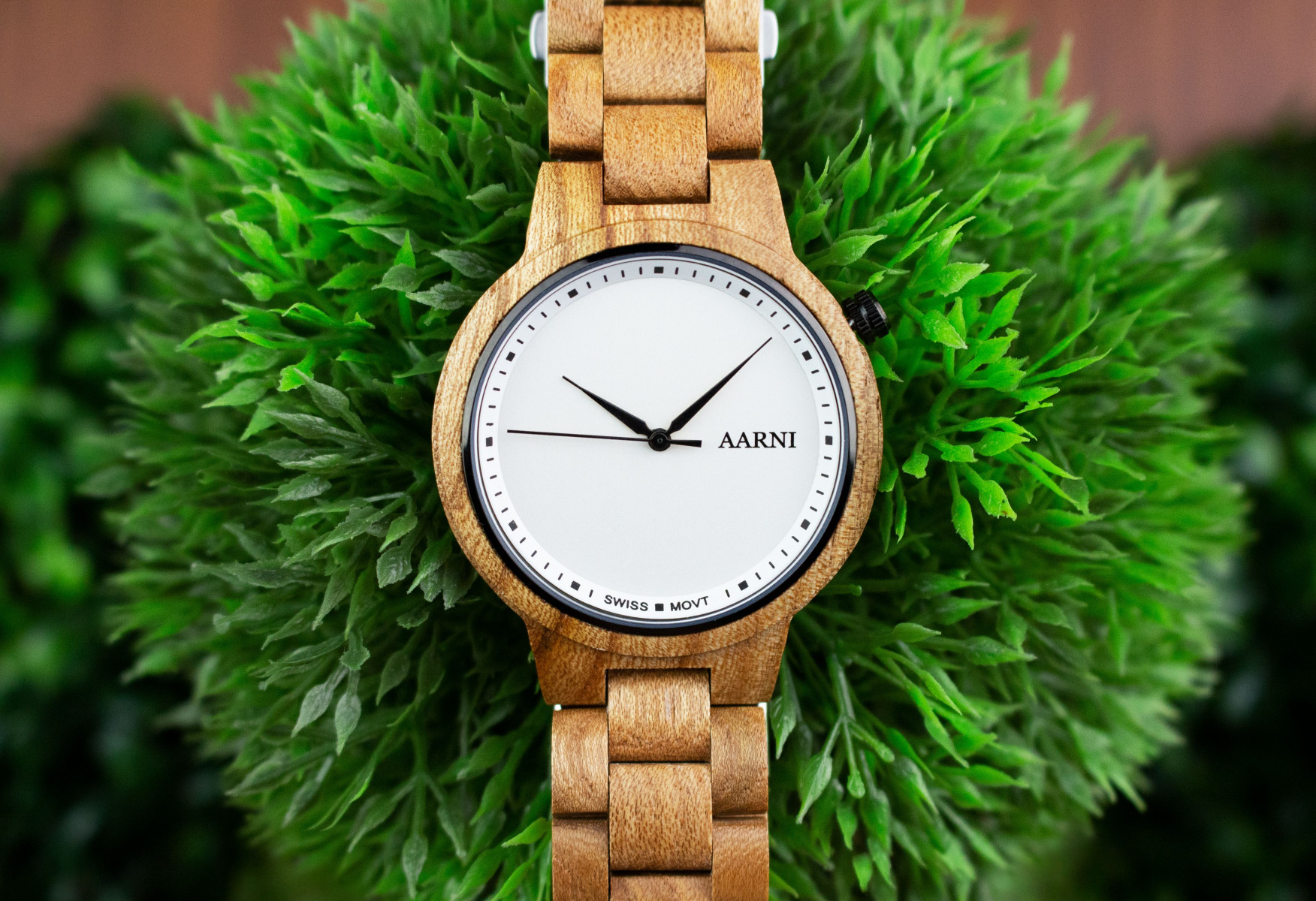 Ultima Jewelry Oy
Ultima Jewelry Oy was founded in 1998. If you are looking for finnish goods which are also Made in Finland, you are in the right place. Ultima Jewelry & Gift shop in Saariselkä is offering quality products from Finland as well as Scandinavian design.
Our products
Ultima Jewelry products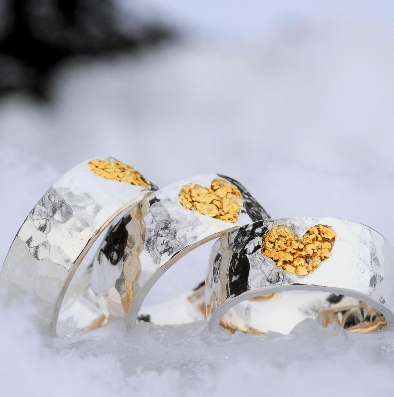 Ring, silver 925 and Gold nuggets from Lapland.
Design: Ari Kauttu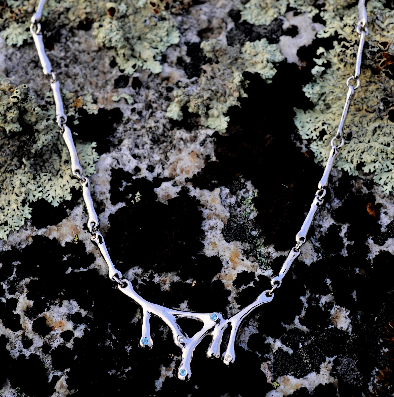 Necklace, platinum 950 and diamonds.
Name: Tears of joy.
Design: Ari Kauttu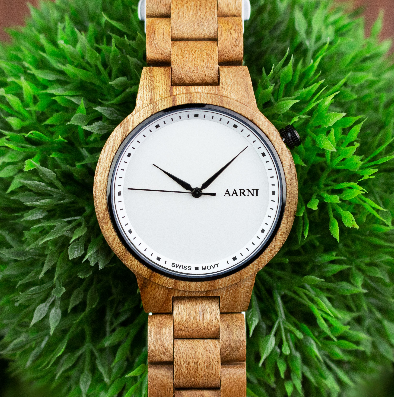 Aarni watches. Design from Finland.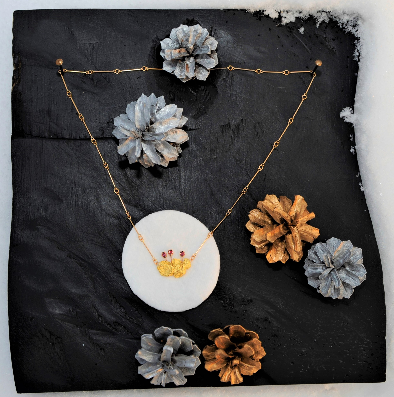 Jewelry out of local goldnuggets.
Goldsmith: Aarne Alhonen
Our products
Ultima Gift products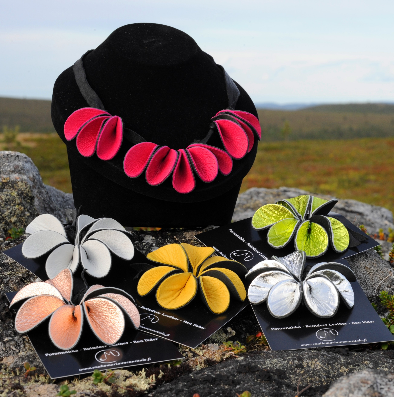 Reindeer leather.
Design: Marianne Uusitalo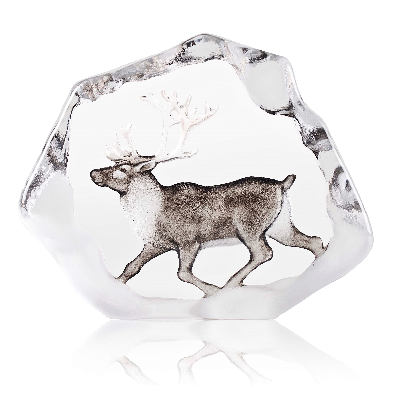 Crystals.
Design: Mats Jonasson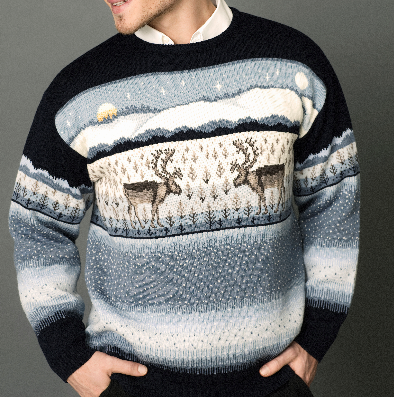 Knitwears.
Design: Kaislakerttu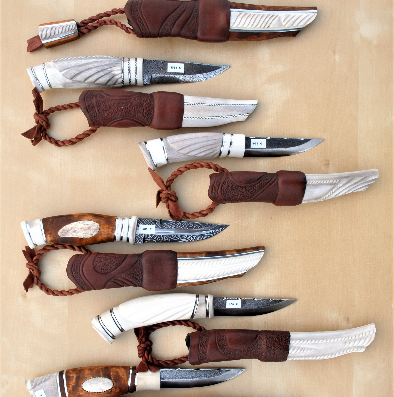 Knives
Knifesmith: Kari Ohtonen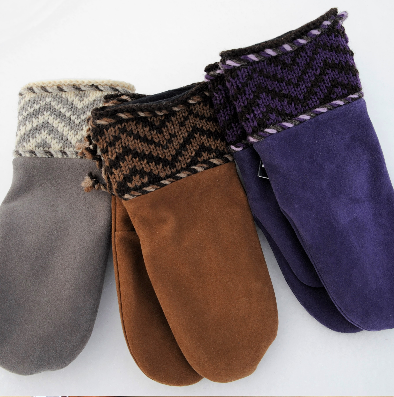 Gloves made out of reindeer leather.
Design: Irma Majander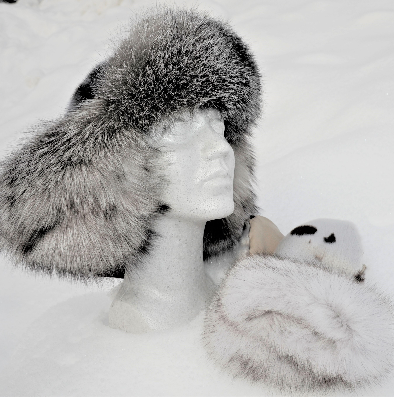 Furhats.
Design: Margit Sipari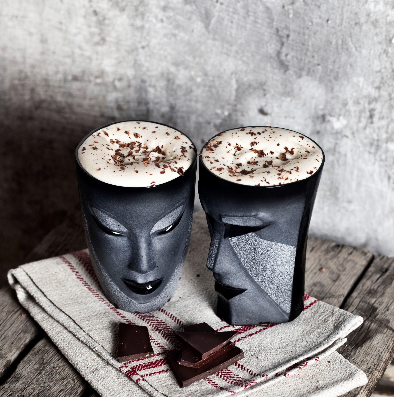 Crystal cups.
Design: Mats Jonasson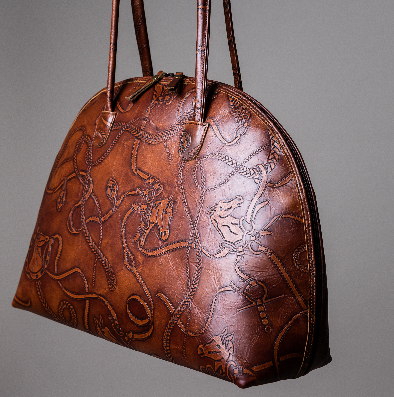 Leather handbags.
Design: Annikki Koivunen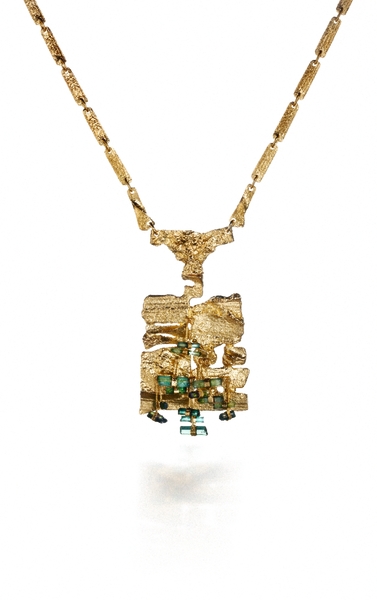 "Flowering wall necklace, gold and turmalines. By this jewelry Björn Weckström won the international design competition in Rio Janeiro 1965 year."
Ultima Jewelry Oy
Contact us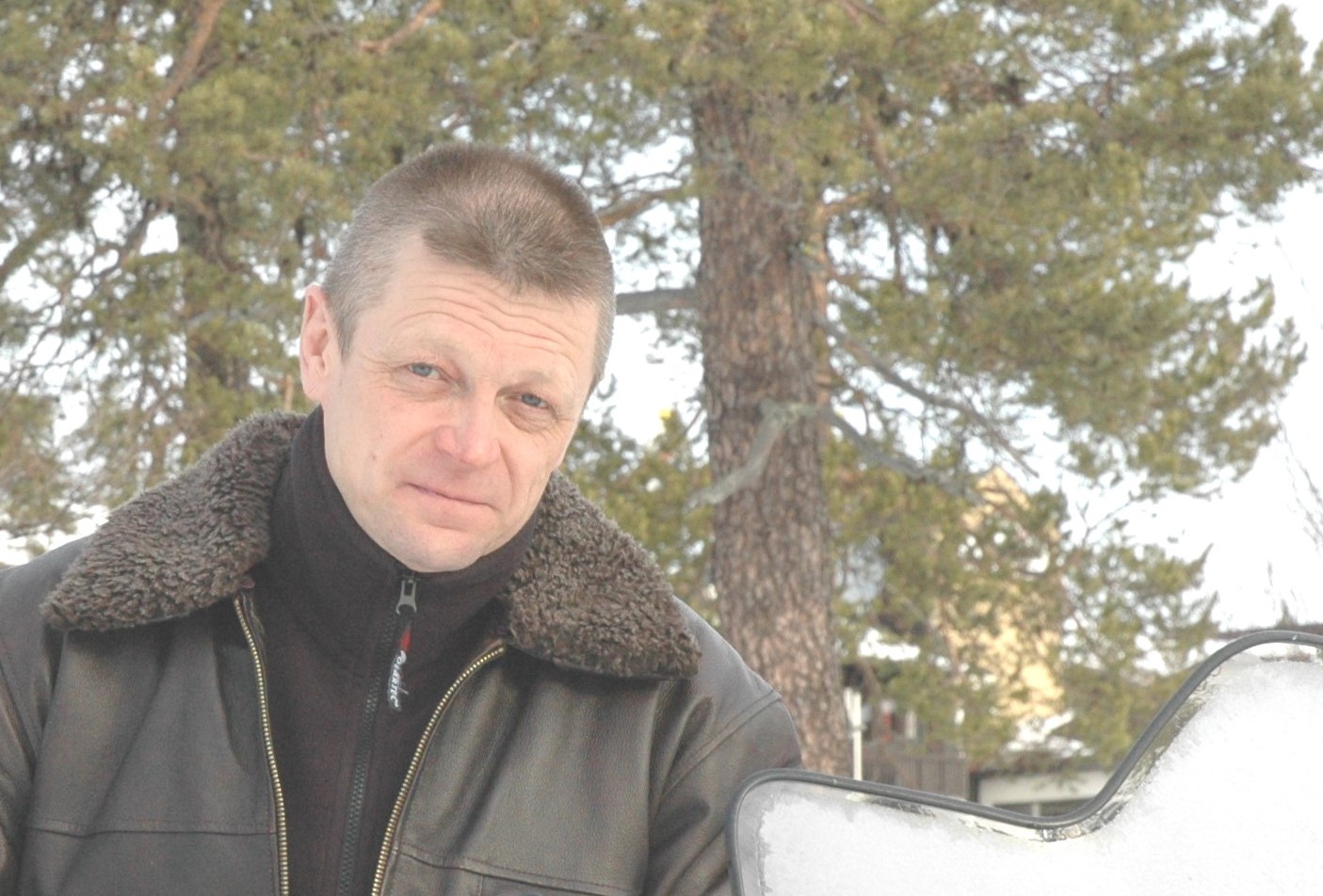 Ari Kauttu
ari.kauttu@ultimajewelry.fi
tel. +358 40 016 5448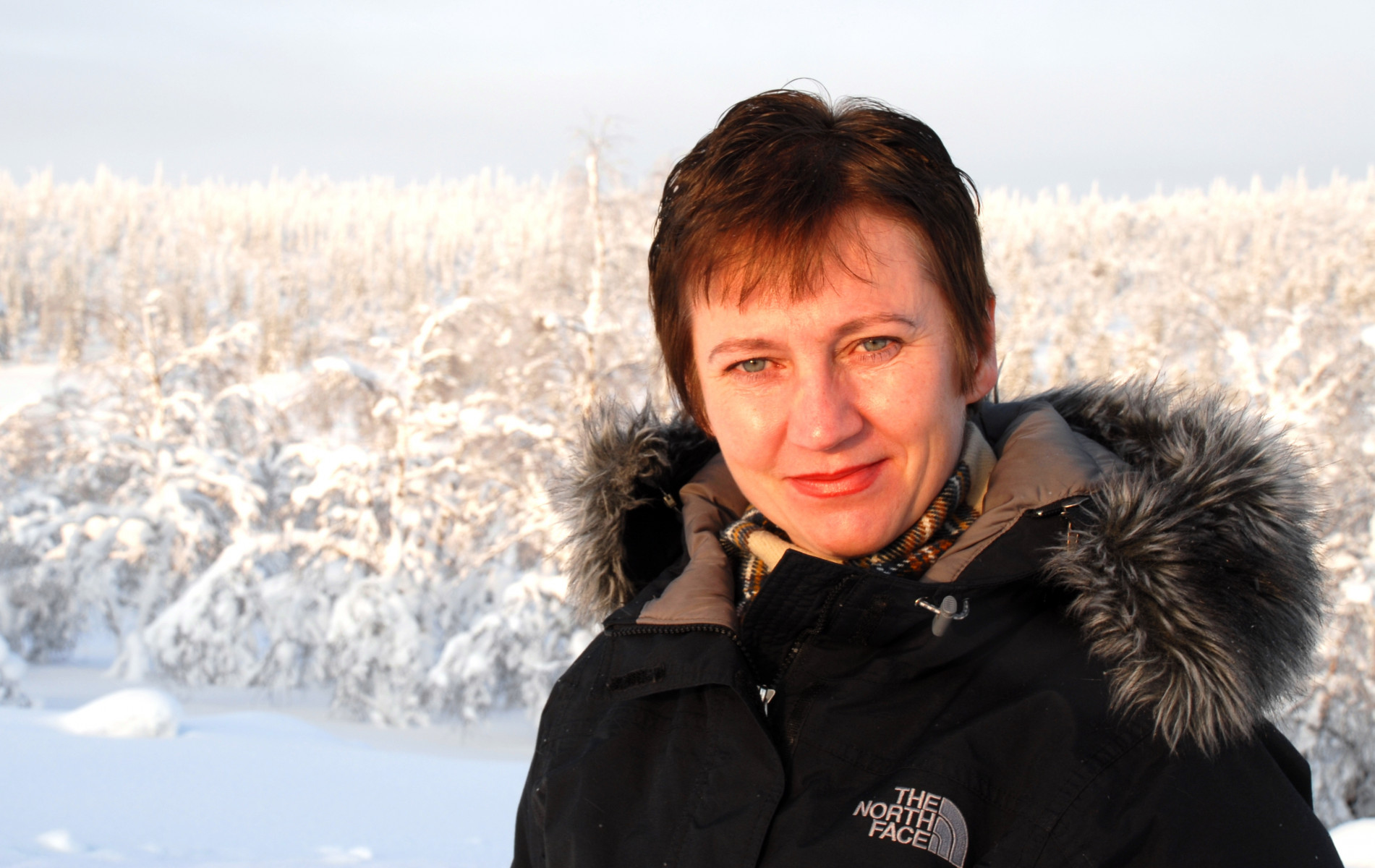 Jaana Kauttu
jaana.kauttu@ultimajewelry.fi
tel. +358 40 728 8448
Contact us:
Saariseläntie 13
99830 Saariselkä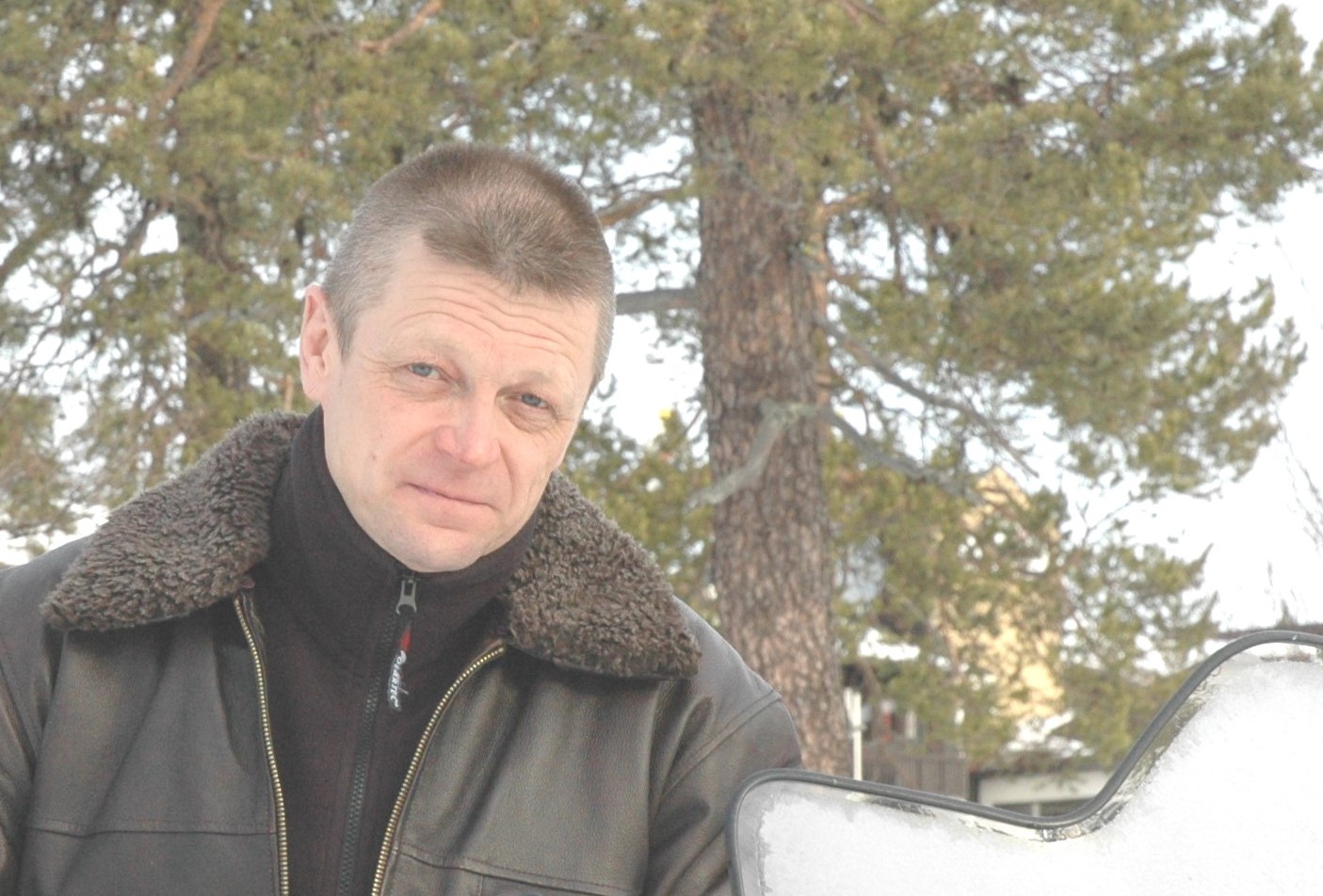 Ari Kauttu
ari.kauttu@ultimajewelry.fi
tel. +358 40 016 5448